Southern Spice Indian Restaurant
The most celebrated Authentic Flavors of South India with a wide range of exotic menu options await you here. All our preparations are made with freshly ground spices, made in house by our highly experienced chefs with specially handpicked spices that bring in a special flavor and aroma, all set to take your taste buds on a roller coaster ride.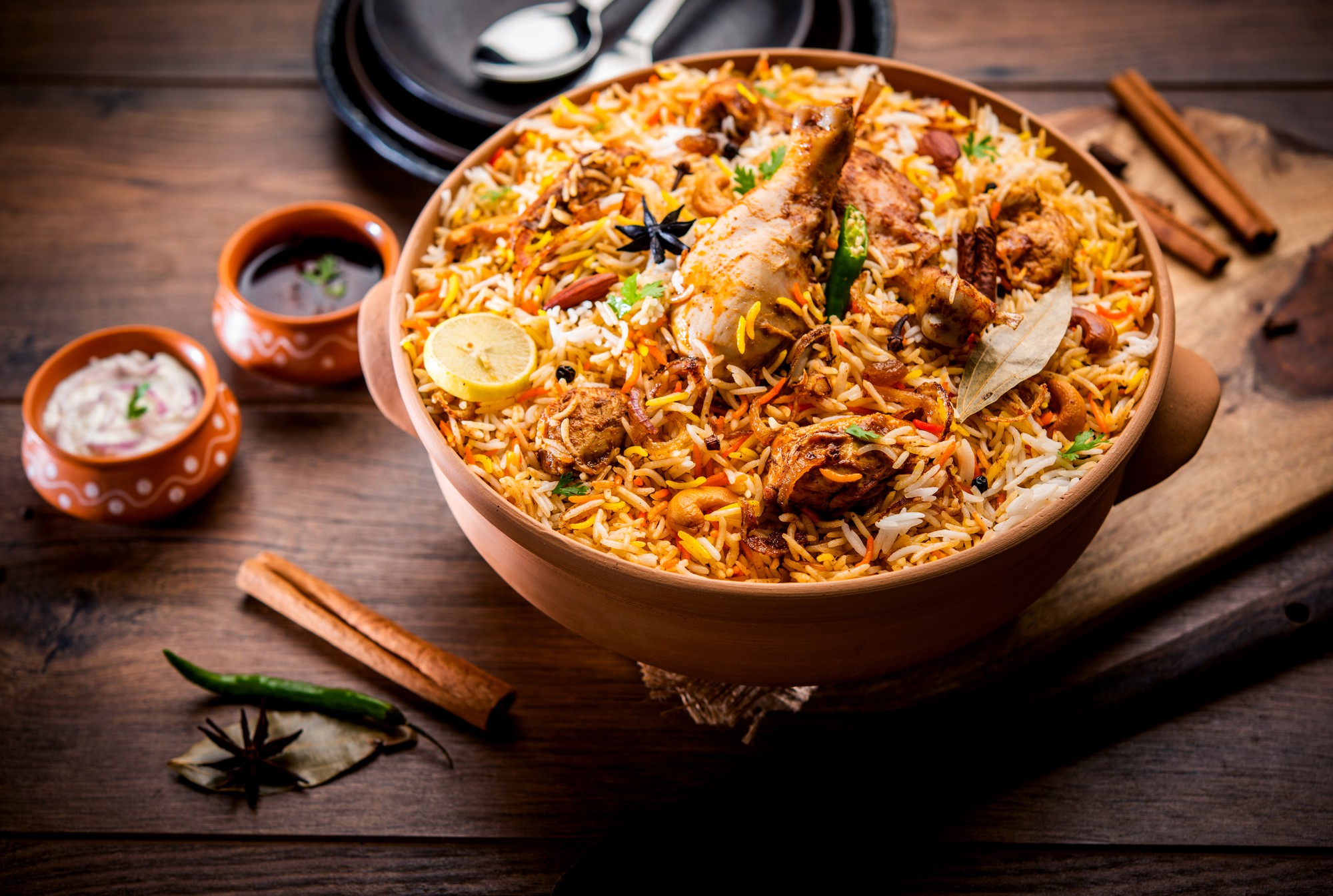 Experience
Delicious
Cu
isine
in
a
Ch
arming
Setting
AMAZING food! So flavorful and Halal!! It's a very casual restaurant in a strip mall with plenty of parking. They have a buffet on the weekends and we can't wait to try it!! Definitely one of the best Indian restaurants I've ever eaten at.

Wow! This restaurant really changed my life! When I took a bite the flavors simply exploded into my mouth. They explored my taste buds like Indiana Jones. For the first time in my life, I felt like something other than Australian. I felt Indian. I am now exploring Indian culture and finding beautiful things about it. Thank you southern spice!

Do not let anyone tell you how great 😃👍 it is? Or otherwise. TRY IT FOR YOURSELF!!! And tell us what you think. Personally mind blowing flavors, perfectly cooked rice, naan (bullet naan 100/10) and their curry an incomparable flavor!!! Authentic and delicious. Extremely satisfied customer.

Halal rich chicken Haleem and pepper fry ... under new management vegetarian South Indian choice for fresh vada and podi idly also good.. wow the surprise sweet kaddu ki kheer was supremely great taste 😋

Recently me and my girl friend had lunch on banana leaf. It was marvelous 😍. The way they arranged all the dishes on the banana leaf was mouthwatering. My girlfriend liked dindugal briyani and fish fry. I liked gongura chutney and kolambu. All the dishes were delicious. I recommend all our authentic food lovers to try in southern spice.

Best South Indian food we have ever tasted in The USA! Vijayawada biryani the best.. very similar to meghana biryani in Bangalore. Just perfect amount of spice and chicken was so tender.. my kids loved it too. Lemon juice is so much refreshing.. thank you for an amazing ambiance and service.

Delicious food! We had the chicken fried rice, apollo fish and green chilli chicken. Good serving sizes. One plate should be sufficient for 2 adults. Food is spicy, which renders it more authentic. We also appreciated the outdoor seating.

Tasty Indian food, Chicken Marapakudi and Apollo fish are a delight, all biryanis are really authentic! Dosas are a must try! , very flavorful & served with tasty fresh chutneys, Food was carefully packed & arrived safely as well.Very happy to have an authentic Indian restaurant serving yummy food here in South Bay! Luv the place!!!

Great authentic Indian food. Loved their masala dosa! And tandoori chicken is a must-try. Loved the food! We will definitely come back here. Customer service was excellent. They are very nice and friendly. The portion of the food is also perfect for the price. 10/10 will recommend.
Excellent South Indian food, which is a really nice change from the rest of the Indian restaurants in the South Bay. Service is always great as well.

Really super Good customer service and Traditional taste.. we will come again and again God bless you all.
Today had dinner at this buzzling Indian food paradise. Chicken Tikka Masala and Dindikal biryani was the best ever we had to our knowledge. Busy place with vibrant interiors with impeccable and courteous service. Food comes little late then normal but its fresh, authentic, healthy and delicious. We traveled many countries including India and can proudly say this place is one of the Gem with the best Indian food. Must try when in LA.
The food was Amazing and the service was great. The server was very knowledgeable about the food they provide. In general the place is a 5 star. Thanks Southern spice for an amazing time. It was my my sister's Birthday and also mines. Great time.
Excellent experience, blissful buffet with healthy and delicious food. Hot, fresh and authentic. Dosas served with buffet was home made. Mouth melting Dal Tadka and exceptional Idli Manchurian. Loved their cardamom flavored mango lassi the best and out of world. Personal attention from the friendly staff. Overall delightful experience. Saw the reviews and went there, not exaggerating non of the reviews are fake. If you are around check them out!!
Their concept of feeding healthy and authentic food with the least minimal additives, colors and sodas shows up when you eat their delicious food. The host takes the pride of explaining their food, best recommendations and hygiene. Go for their weekend buffet or ask for their vegan menu and try your culinary journey with the best ever food with multiple options of authentic Indian vegan Food in California!! Loved the place.
The food was just amazing and out of the world experience. Their food was very flavorful and had original taste. Our server Shan was very courteous and helpful. Mango lassi, sambhar, dosa and dal were too good. Must visit there if you ever into LA!!
Fresh made naans, dosa are a treat to have. Biryanis, curries were good too!
The host ensured everyone was attended, even though the restaurant was packed. Worth coming back again!
Recently dined at Southern Spice, and I must say it was an exceptional experience. The food was an explosion of flavors, with each dish carefully crafted to perfection. The service was impeccable, with the staff being attentive and knowledgeable about the menu. From the moment I walked in, I was greeted with a warm and inviting atmosphere. I highly recommend Southern Spice to anyone seeking an authentic and delightful Indian culinary journey. It's a place where food and service combine to create an unforgettable dining experience.
I recently had the pleasure of dining at this fantastic restaurant. The food was exceptional, bursting with authentic flavors that delighted my taste buds. The server was incredibly attentive and accommodating, adding to the overall enjoyable experience. The ambiance was warm and inviting, creating the perfect setting for a memorable evening. I can't wait to return for more of their delicious dishes and welcoming hospitality!
This is my absolute favorite place for Indian food.
Their mutton curry melts in the mouth. I also love their freshly made gulab jamun (so soft and yummy). Do try their weekend specials as well. I was lucky to try their pineapple kesari dessert one fine weekend and waiting to have it the next time they make it.
You must try their food if you love Indian food.
This has to be the best Indian restaurant in the states I have been to and I mostly go to/order Indian foods. So here's the thing, however good a restaurant is, they usually mess up one/two dishes out of all but Southern Spice was the only place where whatever I ordered tasted heavenly. I like my moms gulab jamun and next in the list is Southern Spice out of all the places in the world 😅 A must visit if you are around.
One of the best indian buffet i ever had. Vegan, vegtarian, and non veg options are amazinly flavourful and authentic.clean and hygenic interiors with splendid and phenomenol service. Check out them on Saturday and sunday morning buffet where all goat, fish and chicken available.
Finest cuisine in all of Los Angeles. The person who served our food was so friendly and provided us with excellent food recommendations. The atmosphere was so inviting it truly felt like home. I wholeheartedly adore this place and recommend everyone to try it and I'm sure you'll love the experience and food .
The combination of exceptional service from Shawn, the exquisite flavors, and the inviting atmosphere made this dining experience truly memorable. If you're looking for a place that offers freshness, richness, and high-quality cuisine, look no further. Trust me, you won't be disappointed!
Great place to have authentic Thamizh food! Tried their goat curry, tasted so good! Also had the vegetarian buffet, pongal, upma, sambar, puliyodharai and pakoda were mouth watering and unlimited dosas! We'll definitely come back for the weekend buffet, biryani and the nostalgic Thamizh songs
The food was AMAZING! We ordered the butter chicken, tikka masala, & garlic naan and it was all too good. I rate this place a 10/10 & our server was amazing as well. Definitely will be back
One of the most asked questions in my DMs is recommendations for the "Best Indian Food Restaurants" and for the last few months I have been trying out a lot of Indian restaurants in and around LA and @southernspice_la is something I highly recommend. We usually have flavorful kabobs and chicken biryani here, but when I tried their buffet, I loved every single dish that was on the buffet. If you are looking for delicious Indian food,this is your place.
Tastes You'll Love Service You'll Remember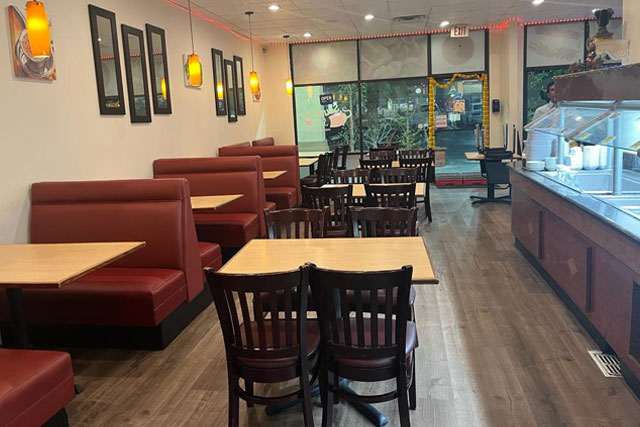 Dine In
We take pleasure in providing a fine dining experience to our valued customers. Our restaurant is dedicated to providing a comfortable atmosphere for all of our guests. Our goal is to provide you with an enjoyable, pleasant, safe, and memorable dining experience.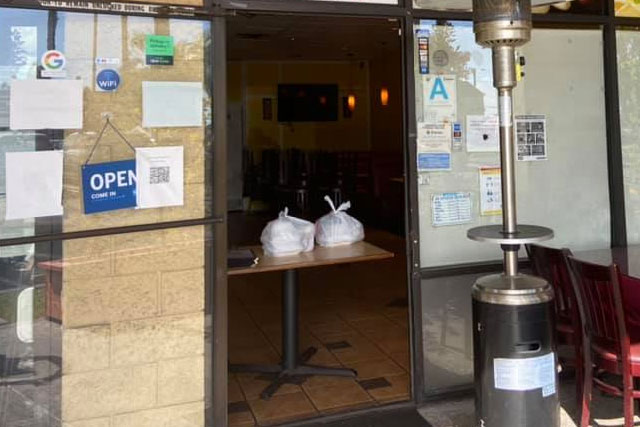 Take Away
We make it easy for you to enjoy delicious food without having to leave the comfort of your own home. Let us know what you'd like to order and we'll have it ready for you to pick up. We also ensure that your order is well-packaged so that your food stays hot and fresh until you're ready to eat.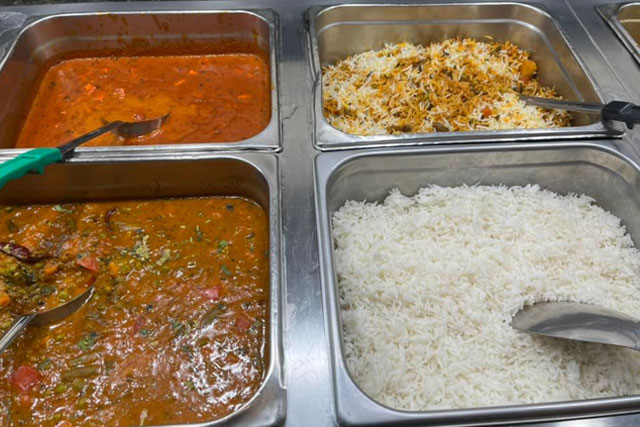 Catering
We offer a delicious buffet service that ensures your guests can enjoy a wide variety of culinary delights. Our buffet service is designed to give you the ultimate dining experience. We also offer a range of beverage packages and desserts, ensuring all of your guests can be catered for.
Stay in know with the latest happenings!
Vegan Options
We do Catering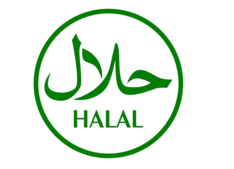 Open 7 days

Lunch buffet - 11:30 - 2:30pm

Unlimited Dosa Night - Thursday's 5:30 - 9:30pm
Monday - Thursday:  11:00 – 2:30pm
                                          5:00 - 9.30pm
Friday - Saturday:    11:00 – 2:30pm
                                       5:00 - 10:00pm
Sunday:                        11:00 – 2:30pm
                                        5:00 - 9:00 pm